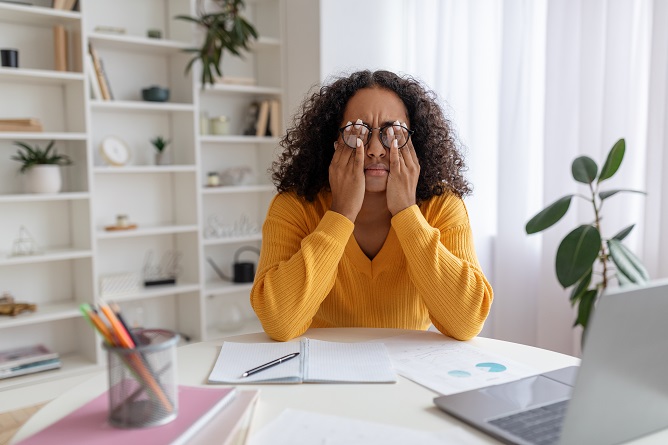 Academic problems are the most common sources of stress for young people. While the help of a mental health therapist in these instances can be invaluable, there is also a myriad of self-help techniques one can employ.
Wondering what these are? Allow us at CONNECTED MINDS, your trusted provider of therapy services in Georgia, to help you!
Here, the services we dedicate are not only confined to the corners of our facility. We also wish to extend our support to everyone by raising awareness of mental and overall health.
With that, here are different coping strategies to address academic stress that we, as experts in therapy services in Atlanta, Georgia, advise.
Learn new skills through practice.

Practice is the key to learning a new skill. The more you practice effective study habits and time management, the more prepared you will be for your exams or perhaps for writing a paper.

Use positive self-talk.

How you feel about yourself is significantly influenced by the self-talk you engage in. If you constantly speak poorly of yourself, you run the danger of coming to believe the voice within your head. However, you are more likely to realize your full potential if you learn to speak to yourself positively.

Focus on what you can control.

Making wise decisions might help you reduce your academic stress. You can, for example, choose to study on your own rather than in groups if that is more conducive to you. Even if people disagree with you, you influence your own decisions.
If you believe that you require the help of a therapist, feel free to reach us anytime!
Access the best mental health therapy with us today!