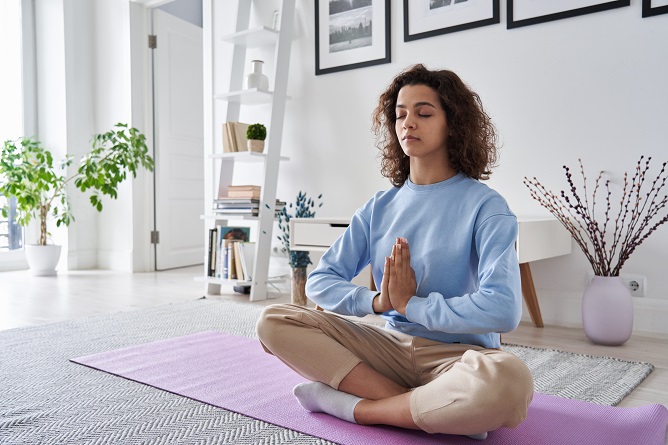 Mental health therapy can, indeed, help address several mental health conditions and aid in navigating daily life challenges. However, various types of treatment, in addition to therapy, can also be quite beneficial.
If you are constantly plagued by tension, worry, and anxiety, you might want to try meditation. Virtually any mental health therapist can vouch for the fact that spending even a few minutes in meditation can help regain your serenity and inner peace. But what is meditation, exactly? What does it entail, and what can one benefit from it? If you'd like to gain further insight into this, you have come to the right place!
At CONNECTED MINDS, we put our best efforts into providing top-notch therapy services in Atlanta, Georgia. On top of that, we also strive to make relevant mental health information accessible to all who are in need.
In light of that, allow us to share key points on meditation and its benefits.
Meditation is a sort of complementary treatment for the mind and body. When meditating, you focus your attention and clear your mind of the disorganized thoughts that are both overwhelming and tension-producing. This process is known to result in the following benefits:
Gaining a new perspective on stressful situations
Building skills to manage your stress
Increasing self-awareness
Focusing on the present
Reducing negative emotions
Do you have questions about this or how to get therapy in Georgia? We would love to hear from you!
If it's a tried-and-true therapist you're after, look no further. Get in touch with us today!